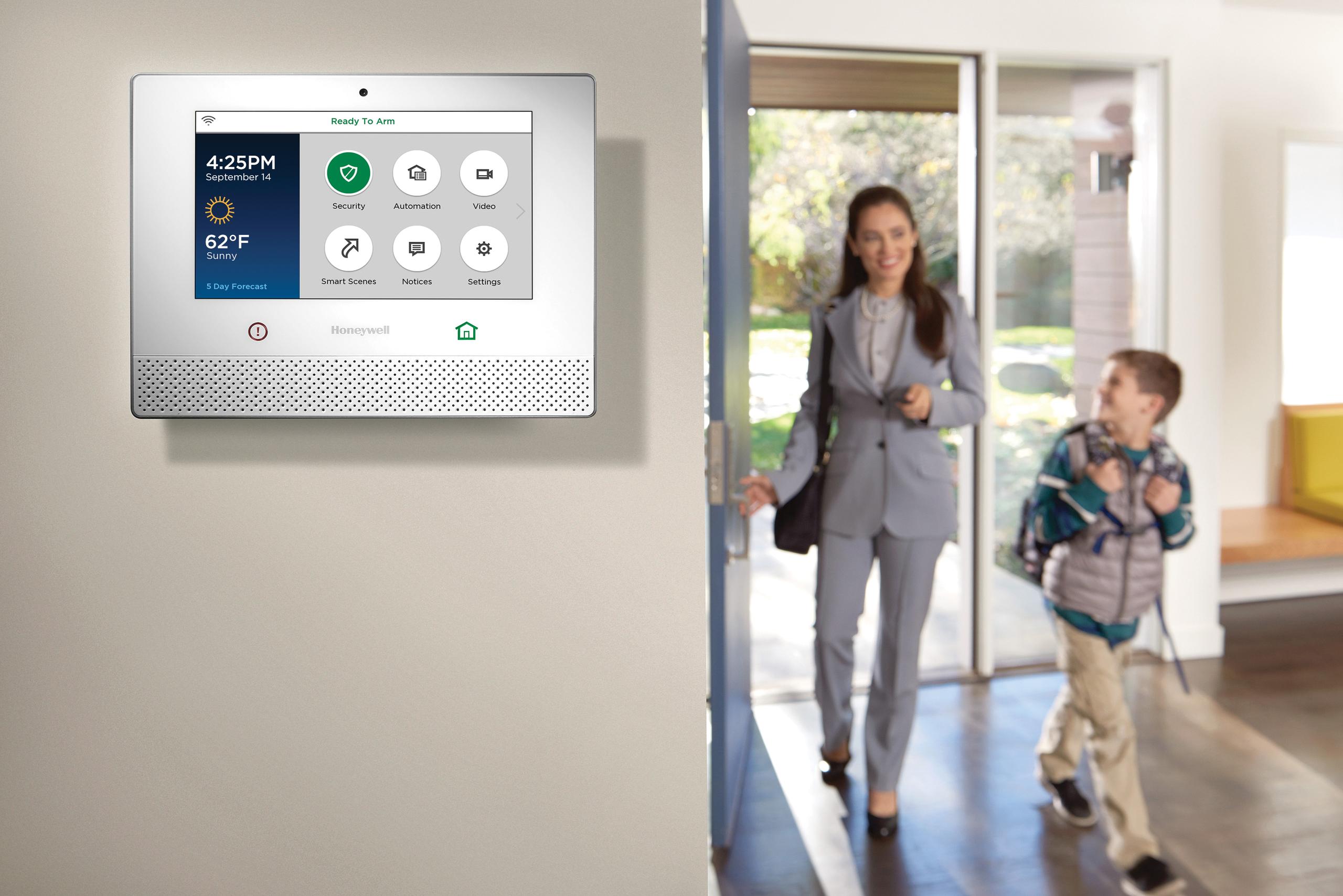 There are a few things that are necessary for every house, refrigerators, AC, computers, kitchen appliances just to name a few. But nowadays, home security has evolved quite a lot and another thing that houses need is a home security system.
The newest home security systems that are being released are affordable and they are very easy to put them up in your house, this wasn't the case before—as home security systems were quite expensive and only a few people could afford it, but seeing that humans live in the age of information technology, there are going to be advancements and everyone is always looking to add more security to their house. So, what better way to enhance the security of your house by opting for a home security system. Texas has the highest rates of home invasion. In the year of 2020, almost a quarter of the residents of Houston have installed some kind of a home security system to save themselves and their family members from any kind of mishap that might happen later on if there was no security system in place.
You must be asking "why are they getting important"? The answer is simple—for more protection. There is a saying that "it is better to be safe than sorry", and that saying is absolutely correct, one should do everything they can to increase the security of their house and to better know the importance of having a home security system, we will tell you that as well.
Importance:
They Offer Security Of The Highest Degree
Home security systems are made for the purpose of increasing the security of the house through technology. Advancements in technology have increased the level of home security systems. There are new features added in it, like the automated system where the lights turn off and on as you step in the specific area. There are automatic thermostats added as well, smart doors that only allow your family inside. Alarm systems that can alert you fast and contact the required authorities in a heartbeat. This is the highest degree of security offered by home security systems.
Your Property Is Protected By Home Security Systems
Criminal activity in Houston has been happening quite a lot, and this is the reason people have been putting up home security systems in their houses. Your house is also suspected to be intruded by unwanted visitors if you do not have a home security system in place. Having cameras, a monitored system, automatic lights, all these can let the potential intruders understand that what they are about to do can get them in real trouble—this fear keeps them away from the house and in the end your valuable assets and your family members etc. can stay safe.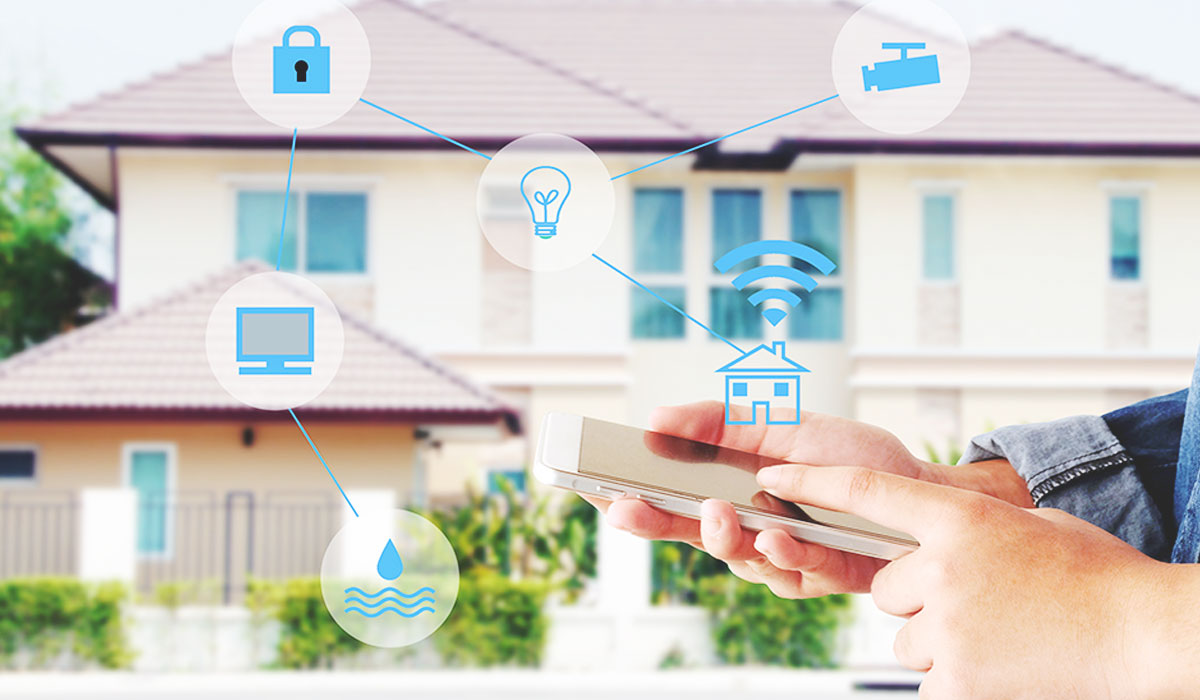 You Can Increase The Price Of Your House With A Home Security System
Home security systems can easily keep the intruders away from your house, it can let you sleep well in your house. Having a home security system set in place in your house can increase the price of your house at the time of selling. No matter what the place the house is in, no matter how safe that place is, a home security is an added form of security that can help you increase the resale value of your house.
Therefore, these are the importance of installing a home security system in your house. If you are a resident of Houston and want the same for your house, then get in touch with https://smiththompson.com/home-security-systems-houston/ and enjoy the highest degree of protection and increase the resale value of your house, not to mention have better sleep as well.