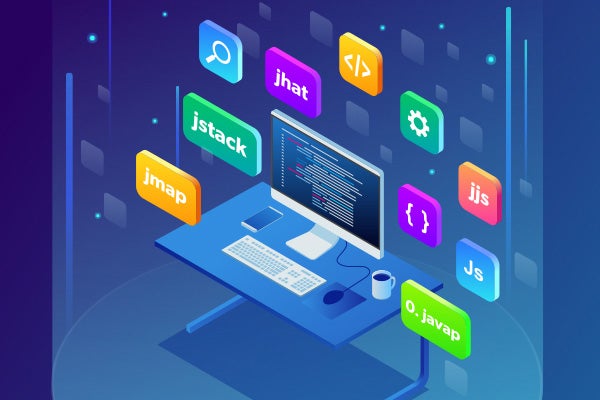 All of us are aware of who developers are. They are the builders of applications and software. We get to see a new application every few days. All the applications and new businesses are run online. Now the question is how to get a customer's feedback in easy and quick ways in a virtual setup? Many new tools like paraphrasing, SEO optimization, and many others are made that can easily be used by a developer to get customer feedback and for other purposes as well.
Among all the tools that have been made up till now, the screenshot tool is proved to be the most useful one. The major purpose of making a screenshot tool was to let people generate screenshots from their browsing screens. One of the purposes was also to let the customers leave their feedback on the comment sections left through the tool on the websites and to let the owner communicate with their team and customers. We are here to inform the developers about 5 useful tools that can be used for the purposes mentioned above. Read about them below.
User Snap:
Screenshot tools have made life easy for the people owning websites. Any website owner who is reading this article can relate to the level of agitation they feel when they have to go through a hectic process while editing things on their website. User snap has made this process a little easy by offering a feature of easily editing your website. This screenshot tool offers many features. I will talk about each of them one by one. The first one is that you can easily capture images present on the browsing screen. Secondly, you can easily get screenshots captured from the screen. User snap also helps in editing the content of your website, adding notes there for your team and comments and feedback box for your customers. You can easily add the extension of this tool to your chrome or Firefox and continue enjoying its features without any additional installation. It is a paid tool but also lets you enjoy free use for the first 15 days.
Awesome Screenshot:
The line you are about to read next might seem like an exaggeration but trust me it is not. The screenshot tool that we are talking about here is named awesome screenshot and the features below clearly explains the awesomeness of this tool. With this screenshot extension for chrome one can explore many features. The first one is that it is not only restricted to commonly used browsers, you can also install it for Apple safari. With the feature of taking a screenshot of the whole browsing screen, this tool comes with an additional feature capturing a specific portion of your screen also. After that, you can edit the captured screenshots that will be saved on Diigo or on your Google drive. It also has an option of saving the final screenshots on the website of the awesome screenshot. One drawback this tool has is that the clients have to install the extension of this tool to give feedback. Never mind, it has more merits than demerits.
Wish Box:

The world we live in today is full of competition and it is getting very difficult day by day to survive in it especially for small businesses and new startups. The customer is the most essential stakeholder of the company and that's why it is very important for you to know their feedback. Wish box tool made for small businesses to seek customer feedback through their website. You can interact with your customers easily through the edited screenshots. By adding a snippet you allow your customers or your website visitors to give you feedback by clicking on that snippet. A drawback it has is that it cannot be added as an extension to any browser. The created screenshots from this tool are sent to the mail you provided during the login process.
Redline:
All of us have this concept in our mind that anything having a number of features must be very complex to use and requires an expert level of knowledge to get your hands on it. But that's not the case for the tool named redline. This tool is said to be very simple and can easily be used without facing any difficulty in understanding it. Redline helps in providing feedback and capturing screenshots in two ways. The first one is the ribbon method that helps the visitors of your website in providing feedback and easily screenshotting the browsing screen. The second one is directly using this tool as a bookmarklet to do the operations mentioned above. The captured screenshot can easily be sent to the inbox you want to either of it's yours or someone else's. This tool is a paid one and can be installed at a price that I am sure will be very reasonable for you.
InVision Live Capture:
Every screenshot tool that you read about above has different kinds of features to offer. Each one of them has some kind of special feature to offer and this is what makes them different from each other. The one I will talk about now stands among all the ones mentioned above. InVision app is known for years for being specialized in prototyping. Many designers and customers collaborate through this app by uploading their design files. After years of success and fame in prototyping this app made its entry into the market of web development. This app provided people with the screenshot tool for any website that the customer wants to use it on. Just like other screenshot tools, you can also add an extension of it to Google chrome. You can easily capture the screen through this tool after adding the extension. The annotation feature is not available but you can annotate the screenshot on the InVision app. This tool offers services at different price packages. Opt for the one that is suitable for you.
We discussed all the best ones above. Now the choice is yours to go for which one. You need to select as per your need. I can assure you each one of them is worth spending your money on.