People looking to buy a franchise want to purchase a business that comes with digital marketing that is cutting edge and that will put their business in front of potential local customers. They want the analytics, social media distribution, and all of the other bells and whistles that are essential to growing a small business. Our franchise marketing software can provide all of that to your franchisees.
By working with us, you'll be able to provide your franchisees a proven digital marketing program that extends your brand's identity and keeps it growing using your network's size, which is its most important strengths. You can offer digital marketing solutions to your franchisees that set you apart from competitors. This will help franchisees in marketing to their local areas, based on their different levels of sophistication. In turn, this gets your franchise recruitment program more visibility as it continues to expand.
Our software provides your franchisees with a mobile responsive website, which is critical as people use their smartphones to quickly search for a local business' phone number online. It also includes a content management system and a shopping cart with an online quote feature. Additionally, it has a customer relationship management system and a Google news compliant blog. It also features an integrated mobile app.
There are adapted user interfaces for you, the franchisor, which allows you to see how all of the franchisee's marketing efforts are doing from one dashboard. There is a simplified user interface for franchisees so they can easily market their business and an advanced user interface for experts. Our program also comes with support for multi-unit franchisees.
Our centralized execution allows you to send out blog posts to your franchisees. Also, it features networked content and apps, social media curation, rule-based SEO automation, an ecommerce catalogue, a shared social media calendar, and a shared email marketing feature. This all allows you to guide the overall marketing of your brand among all of your franchisees.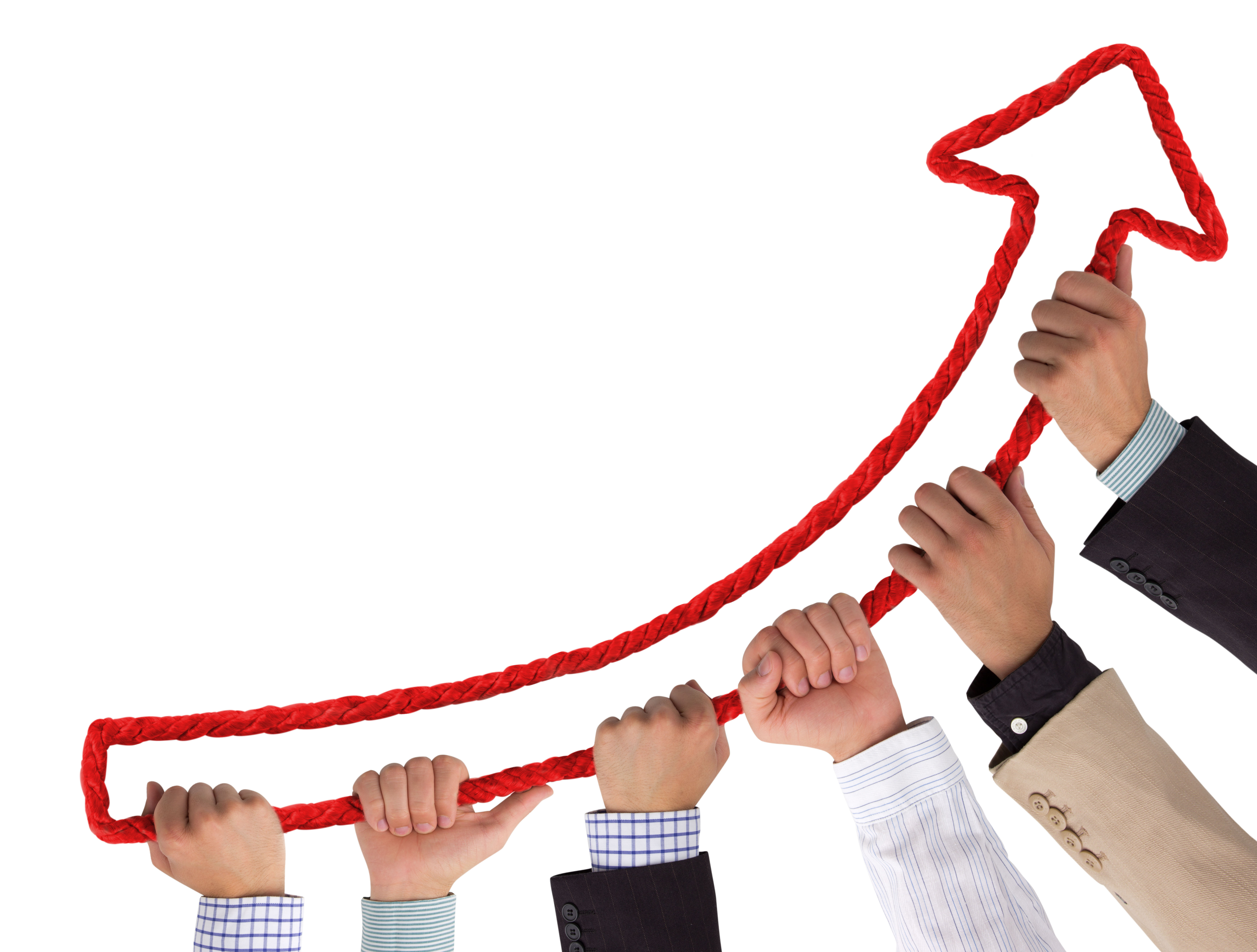 Finally, our program features aggregated reporting with calls and forms leads. You can see how a particular ad is doing at any time and examine web and search analytics. You can also view webstore transactions to see where customers are leaving their carts and what they're purchasing from which marketing campaign.
Our franchise marketing software is powerful and empowers your franchisees to get the word about their businesses out there.