Digital marketing is one of the best ways to promote your small business, but it's often social media and content marketing that are recommended. Below, we've put together just some of the reasons why search engine optimisation is the best digital marketing strategy.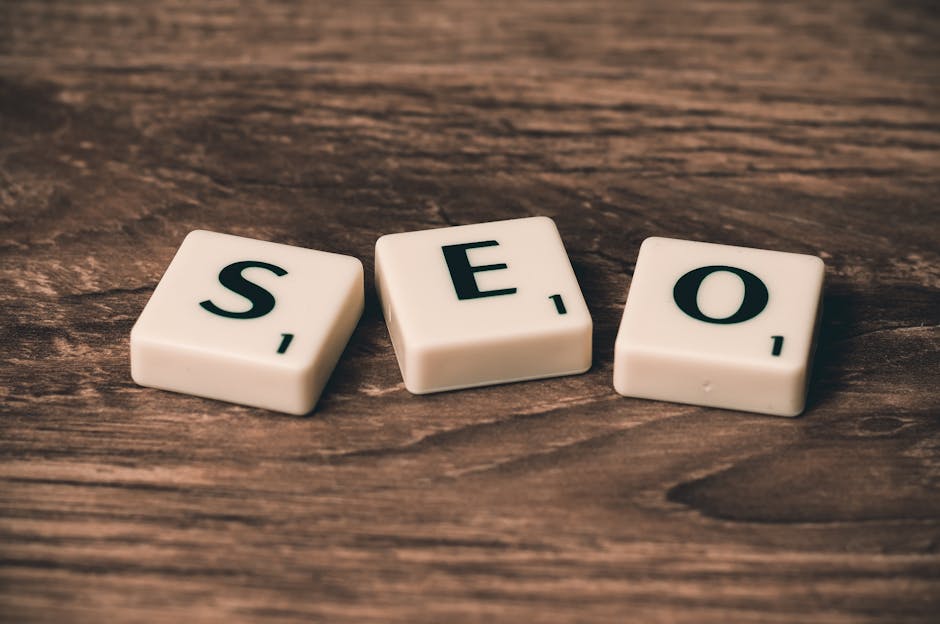 You don't have to spend any money
Running low on funds or just starting out? Search engine optimisation can become your best friend. Google and other search engines reward website owners and businesses on the merits of their content and how useful their material is, rather than on how big a business is and how much money it can spend on marketing. Therefore, SEO really can be a 'level playing field' for some keywords and terms. Of course, the more competitive the keywords you're trying to target, the more time it will take to start ranking for those keywords, but it's certainly not impossible.
One way that you can keep your SEO efforts free is by using free tools instead of expensive paid SEO tools. You should also avoid paying for links and posts, as this is not only against Google's practices, but it can be expensive; free opportunities are always around the corner.
You can get ahead of your competitors
If a potential customer searches for businesses in your niche and see that you're ranking ahead of your biggest competitor, then they'll likely see you as the more reliable, trustworthy and established of the two businesses. That's what makes search engine optimisation so important.
While competitors may have more to spend on marketing their services in local newspapers or on social media, you can use your knowledge and expertise to rank ahead of them on search engines. And the longer that they ignore the power of SEO, the more time you'll have to get ahead of them and bulletproof your strategy by building links and writing awesome content.
It gives you organic traffic
One of the biggest benefits of search engine optimisation is that it provides you with free, organic traffic – that is, traffic that you don't have to pay for. Although PPC marketing offers an instant win, it can often be expensive, with clicks ranging from 50p to several pounds depending on the competitiveness of the keywords you're using. If you've taken the time to rank on search engines and you've made it to the first place, then you'll get free organic traffic for life.
Of course, getting to the top of search engines takes time and patience, which is why we recommend outsourcing to an agency. Companies that offer SEO for small businesses adopt the best practices for link building and keyword optimisation, and ensure that, in time, you'll rank high on the results pages that are most contextually relevant to your business. No shortcuts!
It rewards hard work and quality content
Some marketing techniques, like pay-per-click marketing and social media, are about getting the quickest returns and doing whatever it takes to stand out. SEO, on the other hand, is about playing the long game. Sure, your competitor might bring in a few more clients than you for the first few months, but in time, you will be rewarded for your hard work and quality content.
If you care about the legacy of your business and you want to drive organic traffic to your website for years to come, then SEO is the area where you should be focusing. Good luck, and remember that when it comes to sustainable marketing, "slow and steady wins the race".
About the Author
Max Greene is the Managing Director of Muffin Marketing, a marketing agency specialising in content marketing, social media marketing, and search engine optimisation.