New Netflix original series that helps vacation rental owners by giving their properties a makeover has brought in leading vacation rental software provider Lodgify to give the show's participants some much-needed advice.
It is not always easy to be successful in the burgeoning vacation property rental industry but a new show on Netflix is showing the way to eight different participants throughout the series called "Stay Here". The show helps the participants to turn their properties into something that potential visitors would like to stay at during a short-term rental.
In a twist of the usual makeover style shows that concentrate on homes, this show is dedicated to the rental vacation industry. Not only do they get an impressive makeover done on their properties but they are also given the much-needed advice and guidance on how to make their business work.
Lodgify, a company that provides vacation rental website software were drafted into the show to offer their very own advice to the participants. Primarily, they wanted the participants to understand that creating a strong online presence is just as important as having a well-presented property in an attractive location.
More About Lodgify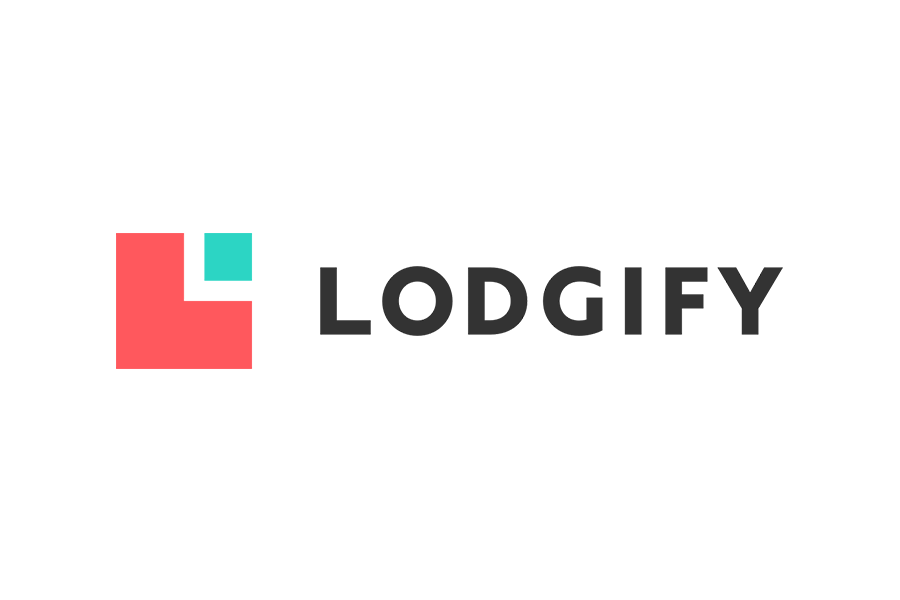 Competition in the booming vacation rental industry is fierce as many more people opt to use this kind of accommodation when going away on vacation or for short trips. There are numerous vacation rental sites that property owners can list their properties on but Lodgify believes that their own website is paramount as well.
With the Lodgify vacation rental software, property owners are able to list all of their properties, automatically receive bookings and payments and give themselves their very own independent presence online. Lodgify's software has become a huge global hit and has helped thousands of properties the world over to improve their bottom line.
This software is easy-to-use meaning that property owners can have their own website up in an efficient manner and will be able to control the core aspects of their business from one central location. Multiple listings can be monitored and managed and with an integrated payment solution – visitors to the website can check the availability of a property, make a booking and complete a payment.
As for "Stay Here" this can be found on Netflix with the first episode now being shown. As well as featuring the expertise of Lodgify, the show calls on the talents of interior designer Genevieve Gorder and successful LA real estate magnate Peter Lorimer. Between them, they give the sort of advice the participants on the show need to succeed in a competitive market and turn their flailing properties into attractive destinations for those looking for short-term rentals.