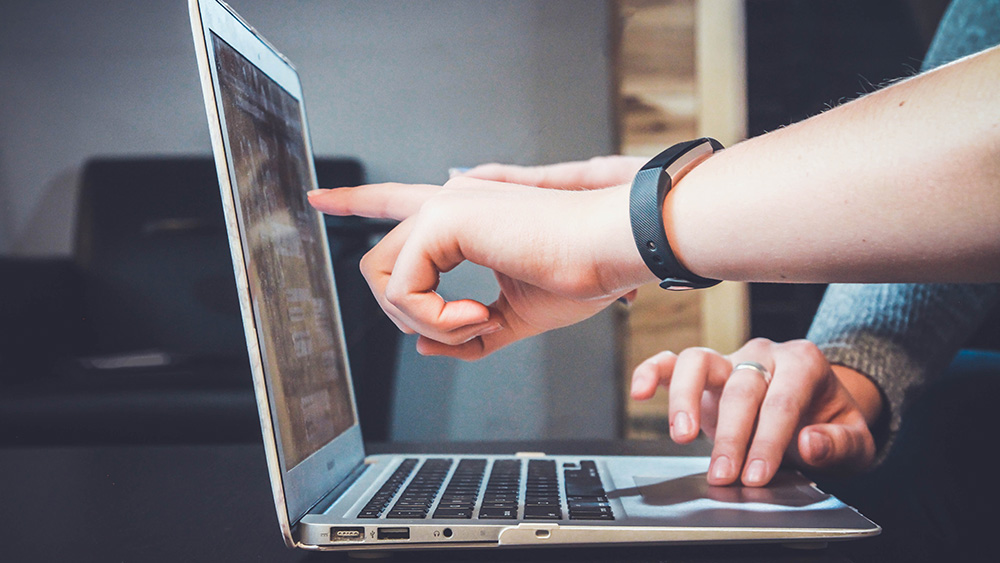 Being an entrepreneur is a dream for many people. Who does not want to be their own boss, do stuff they like, their own way, at their own terms and see it grow into a profitable business? However, easier said than done, running a business is not child's play. Especially if you are running a startup and are still in the early stages – everything is new, raw and on your shoulders. One such important consideration while nurturing a startup is selecting the hosting type for your business website. Although there are several web hosting platforms available in the market, Shared Website Hosting is the most suitable for any startup, taking into consideration the ever-growing business needs.
Here Are 5 Reasons Why Shared Hosting Is A Perfect Choice For Startups:
Cost-Efficient
The cost must never be the deciding factor while choosing the foundational requirements of your business. However, when it comes to startups, money is a limiting factor and needs to be given an added priority. The initial capital generally runs low, but you will still want to have the best possible alternative for your budding business. Hence, Shared Web Hosting is an excellent choice. With Shared Hosting, you will get a plethora of resources that will be shared by a number of different users working in silos. The same server on which you will be working will also be shared by a number of other websites as well. The shared nature of the hosting setup divides the cost of hosting, making Shared Hosting easy on the budget.
Despite the sharing of resources, there will not be any significant impact on your website or its working. It is only when the business starts to grow, and your storage and resource needs also shoot up, you can think of upgrading your hosting plan.
Highly Scalable
A majority of the hosting companies offer several plans under which you can host your website.  When you go for Shared Web Hosting, you can upgrade your hosting plan as per the business needs. Hence, to begin with, as a startup, you can consider going for the basic Shared Hosting plan to fit your initial needs and then upgrade in tune with your business growth.
No Technical Expertise Required
One of the biggest concerns that entrepreneurs have while selecting their website hosting solution is how to go about it? How will the upkeep and maintenance be handled? Who will look after the regular server upkeep and management? When you select Shared Hosting fro your startup website, the concerns for server and other technical management are taken off your shoulders. The hosting service provider is responsible for the upkeep and maintenance of the server, including the regular updates, giving you ample time to focus on your business.
Built-In Control Panel
While you are working on your website, the first thing you would want is an easy and user-friendly control panel to slide between tasks easily. This control panel enables you to smoothly manage your website and find all the important tabs upfront. Most Shared Hosting providers offer pre-installed control panels like cPanel or Plesk to simplify your hosting management.
Extensive Customer Support
Of all the offering of a Shared Hosting plan, the game-changer can be the extent of customer support offered by the website hosting provider. You would not want any delay in query resolution as it will directly affect your business. Make sure you get 24x7x365 dedicated customer and tech support.
Conclusion
Selecting the right hosting solution for your budding business is extremely crucial since it is characterized by several other equally important factors like efficiency, cost, and support. Choosing the best Linux Web Hosting in India will cater to all these aspects, making it a cost-effective and operationally efficient solution when it comes to startups.